Printer-friendly
Email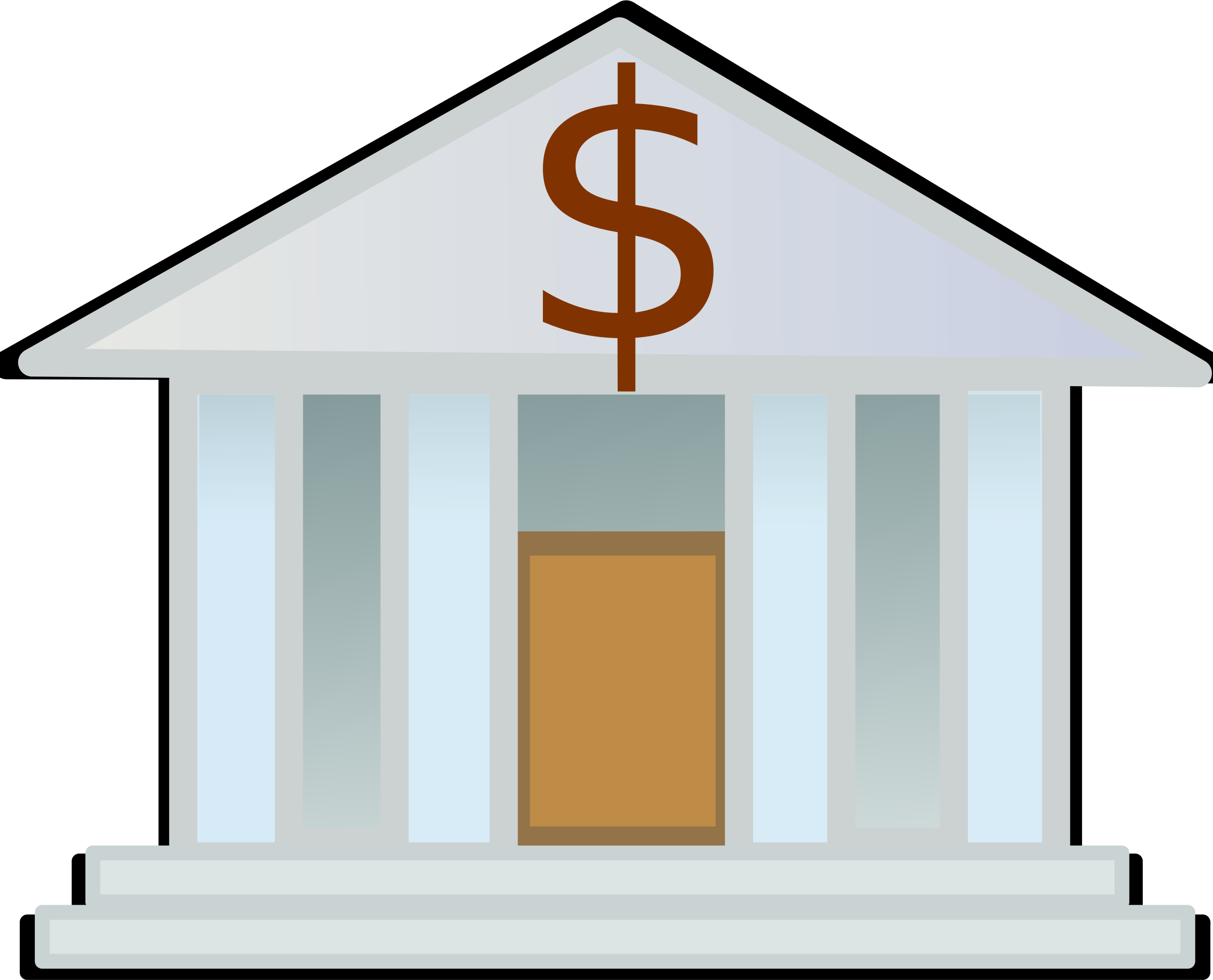 In recent years, access to financial services has become increasingly difficult for civil society organizations that must conduct international financial transactions in order to operate overseas where their work is needed most. Financial institutions may delay, or refuse to make, transfers between organizations. Sometimes, nonprofit organizations (NPOs) are turned away as customers or have their accounts closed. Remittance services that facilitate fund transfers between diaspora populations and their families are threatened by the international banking system's growing unwillingness to provide these services.
The U.S. government has said that banks should not "de-risk" but that policy has not been translated into concrete action or regulatory standards that remove current disincentives for banks to provide services to international NPOs. As a result, money will be taken out of transparent, regulated channels, making life more difficult for legitimate NPOs and easier for terrorist financiers. 
On February 7, 2017, we released a comprehensive report on Financial Access for U.S. Nonprofits. It represents the first empirical data on the subject and
includes perspectives from stakeholders as well as observations and recommendations. 
Infographic: FROM DONOR TO RECIPIENT: FINANCIAL ACCESS OBSTACLES FACING U.S. NONPROFITS
created by InterAction's Together Project
Featured Resources